Life is a Journey. When you know how to read the map, all you need to do is take the Next Step. What's Yours?
MINDSET
Learn to Overcome the Limitations You Put on yourself by thinking differently about change
MISSION
Learn to Think Bigger, to Align your Intention with your Actions so you Live your True Purpose
MESSAGE
Learn to Inspire and Impact Peoples Lives with a Compelling Message of Leadership
MONEY
Learn how to Leverage Money to Grow your Message and Learn the Art of Financial Freedom
Master Coach Trainer & Founder
Micheal helps Coaches & Consultants to Grow their Business Online by leveraging Tech & Automation Systems.
He is Author of the Book Pillars of Transformation 🔗 and works online with ambitious clients all over the world to help them overcome their greatest obstacles and realise more of their potential.
He is the creator of the Success Coach Program, an effective and powerful online training on advanced communication and personal empowerment.
He is founder and lead trainer with The Academy 4 Life Long Learning which enables non technical experts and entrepreneurs overcome the complexity of building an online business.
Professional Breakthrough Coach
Vinty specialises in working with ambitious millennial men to help them evolve their relationships, business and mental health.
Over the past 15 years he has worked with hundreds of at-risk young men around issues of suicide, depression and anxiety enabling them to lift their life to a new level of ambition and excitement. He has been a key person of influence in Youth Charity organisation in developing highly effective coaching and mentoring programmes in Ireland and the UK.
Through his Coaching business, 6-degress Coaching, he inspires millennial men overcome stress, anxiety and depression though his own unique model called The Clarity Coaching System™️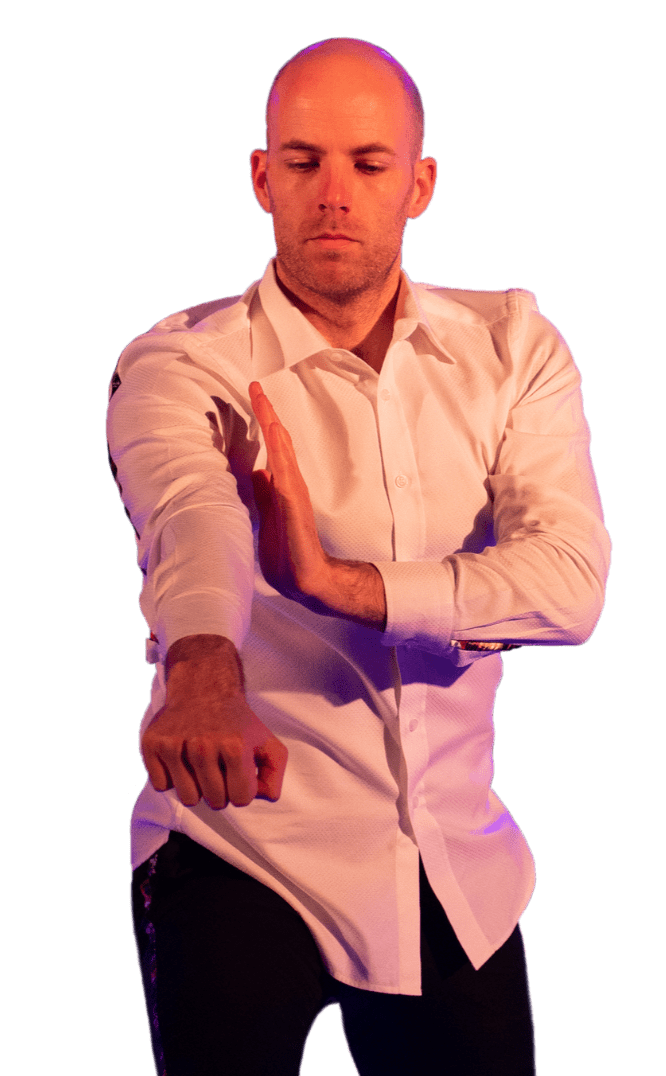 My name is Liam O'Neill, I love to work with successful people to help them master influence, develop tactical empathy and to persuade with impact.
I wasn't always like this, when I left school, I had no qualifications, no idea, no plans and no prospects. I decided I needed to leave my home town, I knew I had more to give the world but I just was not living up to my potential.
For the last 20 years I've studied under Masters and experts from all over the world. I now combine all of these skill sets to create courses and mentor programs.
Now, I give you the opportunity to do it with me, no need to travel the world or spend years breaking through to all these different cultures, I can give you the fast track to becoming a Master of your destiny.
My name is Liam O'Neill. I am The 'Prove It' Guy.
Anna helps individuals and companies to improve their wellbeing so that they can live their best lives – from the perspectives of Mind, Body & Environment.
Anna is a Coach, Consultant and Ambassador within the Wellbeing sector and has 20 years of experience helping others make the most out of the most important and fundamental decisions of their lives.  She is passionate in helping others to unlock their inner wisdom and potential.
Anna creates bespoke programmes which she delivers online, in person and at workshops and seminars around the UK and at the retreats she runs in the most beautiful places in the world such as Bali, Thailand, Crotia and Miami.  
Anna, as the Founder and Programme Director of True Wellbeing, is dedicated to helping people find connectivity, growth and compassion by creating and stimulating the Mind, Body & Environment experience that they might possibly have.